Welcome to ICoIV 2021
The 2021 International Conference on Intelligent Vehicles (ICoIV 2021) will be held in Chengdu, China from Nov. 7 - 9 2021.
The year 2020 had witnessed the spread of Covid-19, and the great loss during the public health crisis. Even though after a year of hardship, we human are full of hope, courage and aspiration. We believe 2021 would be a year of healing, recovery and bouncing back.
The conference is running on an annual basis. It is an unmissable event where participants share scientific studies, valuable experience and future trends. A primary objective of ICoIV 2021 is to facilitate the development of multidisciplinary approaches and to transfer results & knowledge in a collaborative, open-minded environment. The participants will gain the opportunity to learn about the latest research, evolutions and revolutions in intelligent & connected vehicles, autonomous driving systems, driver assistance systems, and smart motilities etc.
We truly believe that ICoIV 2021 will provide the best platform for all the participants to have fruitful discussions and share research ideas in the beautiful city.
We are looking forward to meeting you!
Prof. Shengbo Li
Conference Chair
Tsinghua University, China
Prepare Your Paper for Submission
Please use the conference paper template to format your paper.
Download the Full paper template here: Paper Template

Download the Abstract template here: Abstract Template
The submitted abstract should contain a sufficient summary of the paper and outline of goals, results and conclusion, including conveying sufficient understanding when reading in isolation from the paper.
Submission Methods
Prospective authors are welcome to submit your research paper to ICoIV 2021 through the Online Submission System. If you are a new user, you need to sign up firstly, for the presenter, please submit the abstract via this system as well.
Papers can be submitted through the conference email: icoiv@hksra.org as well.
Publication
All accepted papers will be published in the digital conference proceedings which will send to be indexed by all major citation databases such as Ei Compendex, Scopus, CPCI, Google Scholar, Cambridge Scientific Abstracts (CSA), Inspec, SCImago Journal & Country Rank (SJR), EBSCO, CrossRef, Thomson Reuters (WoS), etc.
Selected papers will be recommended to be published in Journals.
Call for Papers
Active and Passive Vehicle Safety

Advanced Driver Assistance Systems

Autonomous and Intelligent Robotic Vehicles

Collision Avoidance

Connected Vehicles

Cooperative Vehicle-infrastructure Systems

Driver Behavior and Risk Assessment

Driver Status Monitoring and Intention Recognition

Eco-driving and Energy-efficient Vehicles

Environment Perception and Recognition

Human Factors and Human-Machine Interaction

Image, Radar, Lidar Signal Processing

Vehicle On-board Diagnostics

Impact on Traffic Flows

Integrated Safety of Road Users

Intelligent Decision and Motion Control

Intelligent Vehicle Software Infrastructure

Interfaces and Displays for Intelligent Vehicles

Multi-Sensor Information Fusion

Navigation and Localization Systems

Policies and Regulations for Intelligent Vehicles

Proximity Awareness Technology

Road Vehicle Dynamics and Control

V2V and V2I Communication

Vehicle Hardware/Software Systems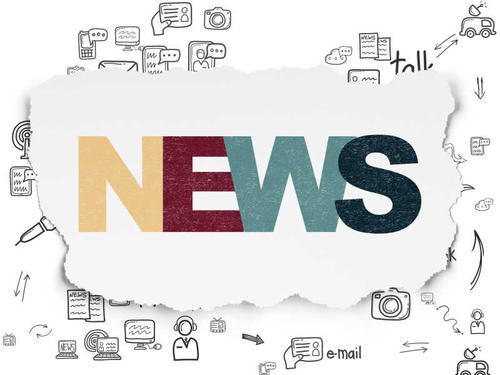 News
!!! 2020 International Conference on Intelligent Vehicles (ICoIV 2020) has been held as an online event on Sept.16-18, 2020.

!!! Accepted papers will be published in the digital conference proceedings, which will be sent to be indexed by EI Compendex, Scopus and other academic databases.

!!! Submission system for ICoIV 2020 is open!
Join the Review Board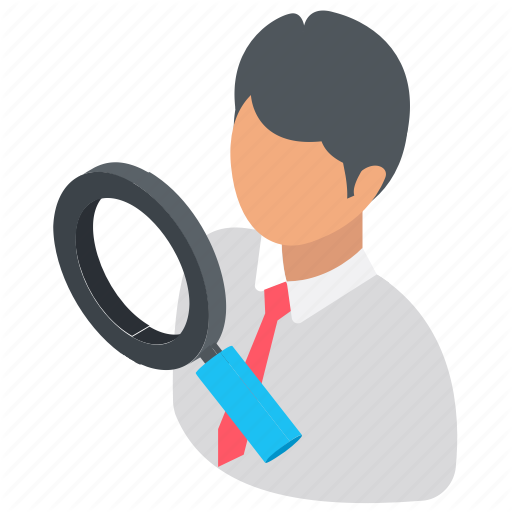 We sincerely welcome professors, associate professors, industry researchers, engineers, students, teachers and other experts to join the conference as a scientific committee member for helping review the papers submitted to our ICoIV 2021 conference.
If you are interested in joining us, please kindly send your latest CV to the conference official email addresss: icoiv@hksra.org. Your request will be processed in 5 working days.
Conference Chair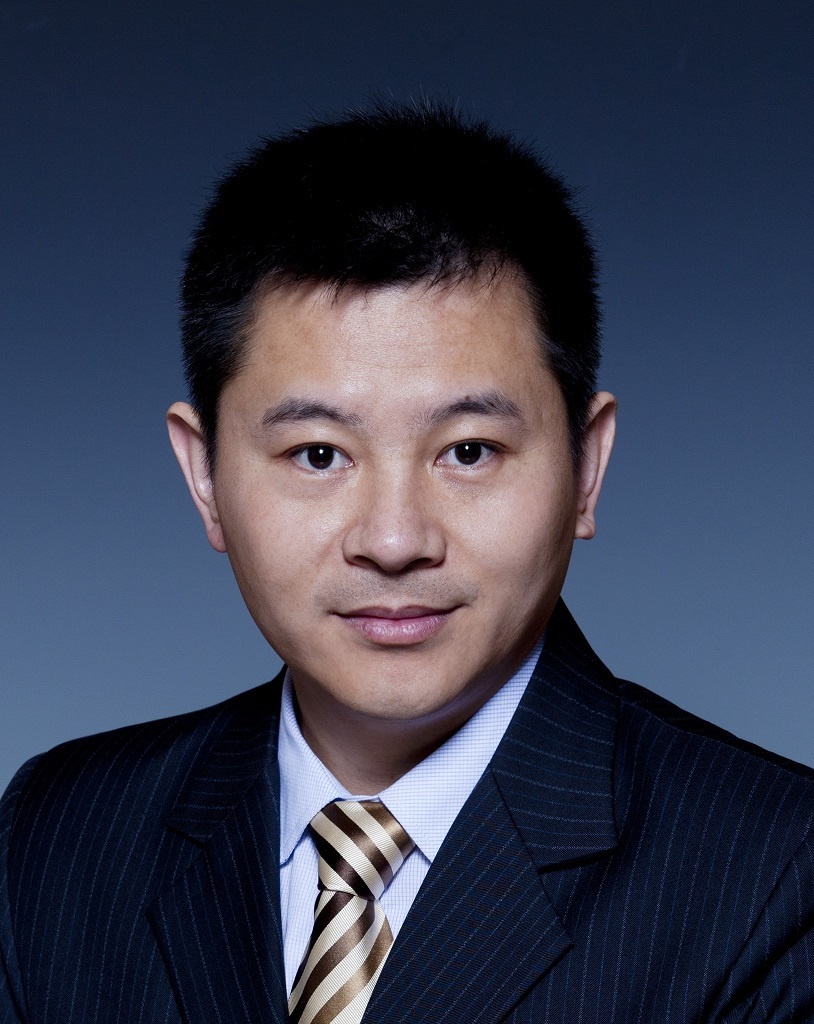 Prof. Shengbo Li
Tsinghua University, China
Committee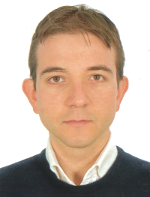 Dr.Francesco Betti Sorbelli
University of Perugia, Italy
Committee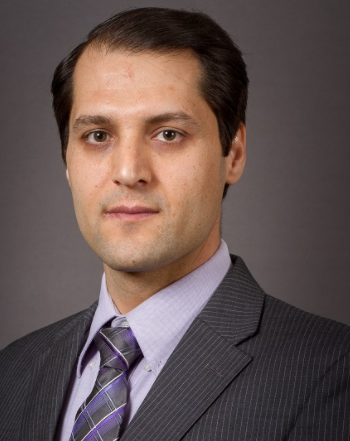 Dr.Abolfazl Razi
Northern Arizona University, USA
Committee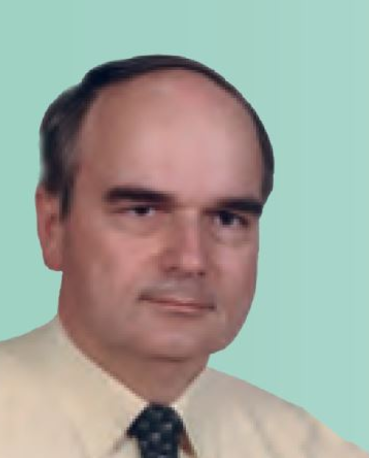 Prof.Zbigniew Leonowicz
Wroclaw University of Science and Technology, Poland
Committee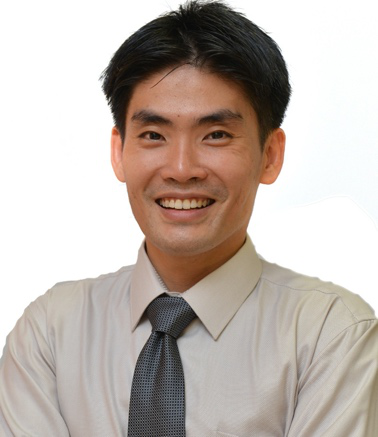 Dr.CHIN Cheng Siong
Newcastle University in Singapore, Singapore
Key Dates
Second Round
Abstract Submission: June 15, 2021
Full Submission: July 10, 2021
Author Notification: August 25, 2021
Final Version: Sept 5, 2021
Registration: Sept 5, 2021
Main Conference: Nov. 7-9, 2021
Listener Registration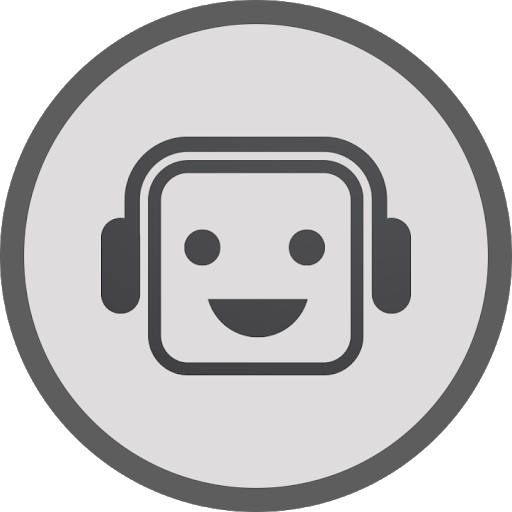 If you want to attend the conference without publishing papers in the conference proceeding, or doing the presentation on the conference site, you will be welcomed to join as the listener. Listener registration instruction can be found as following:
1,Download and fill in the Registration Form.
2,Finish the payment via the online payment link in the registration form.
3,Send the finished registration form and the payment voucher to: icoiv@hksra.org.
Join as a Presenter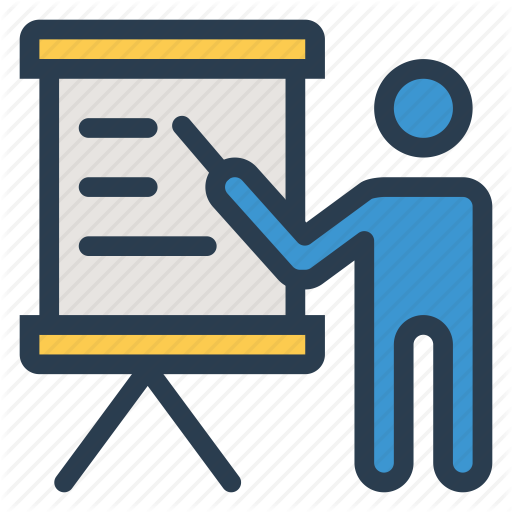 If you are interested in giving a poster presentation or a 15-minutes' oral presentation about your research findings on the conference site, without publishing your full paper in the conference proceeding, you can choose to attend the conference as a Presenter.
As a presenter, you will be encouraged to submit the title and abstract of your presentation before register. For further information, please contact us via icoiv@hksra.org.